Airbnb Management For Homeowners In Shamrock
Hassle-free Airbnb hosting has arrived in Shamrock.
Have questions? Learn more about what we do
Our Services
Hospitality that makes headlines:
Shamrock's Leading Airbnb Management Company
Average monthly returns ($)
Based on a 2 bedroom apartment in Shamrock, NC
Hassle-free rental income for your investment property.
Maximize the returns of your investment property by allowing Rabbu to manage it for you on the short-term rental marketplace.

We provide end-to-end Airbnb management services to unlock your property's potential and enable you to earn higher returns, hassle free.
Why Shamrock Homeowners Choose Rabbu
We improve your income
Our dynamic pricing systems maximize your price per night, so you can get the most value out of your property.
We are professional Airbnb hosts
We personally work with Airbnb to ensure that both you (homeowner) and your guests have great experiences.
We make hosting hassle-free
We take care of revenue management, communication, cleaning and more, so you can sit back and relax.
Testimonials
Real reviews from real people.
"Rabbu is an incredible property management company. The entire staff is so friendly and easy to work with. I always look forward to seeing them! They even hosted an owner/customer appreciation day which was really nice! The main reason I recommend them is that they saved us fr..."

Cindy Linn

Rabbu Customer

"We have been positively impressed with Rabbu thus far (1+ months). It is our first dip into the short-term rental world and their team has been helpful throughout the process: from initial concept and sign-up to decorating and outfitting the unit. And operationally, they were ..."

Monica K Thapar

Rabbu Customer

"Rabbu is a game changer. After I received a job offer to move to NYC, I had to decide what to do with my condo in Uptown Charlotte. I was referred to Rabbu by a close friend and after meeting with them, I knew it was going to be a great fit. Rabbu took on my property and has h..."

Adam Echstenkamper

Rabbu Customer
Featured Shamrock case studies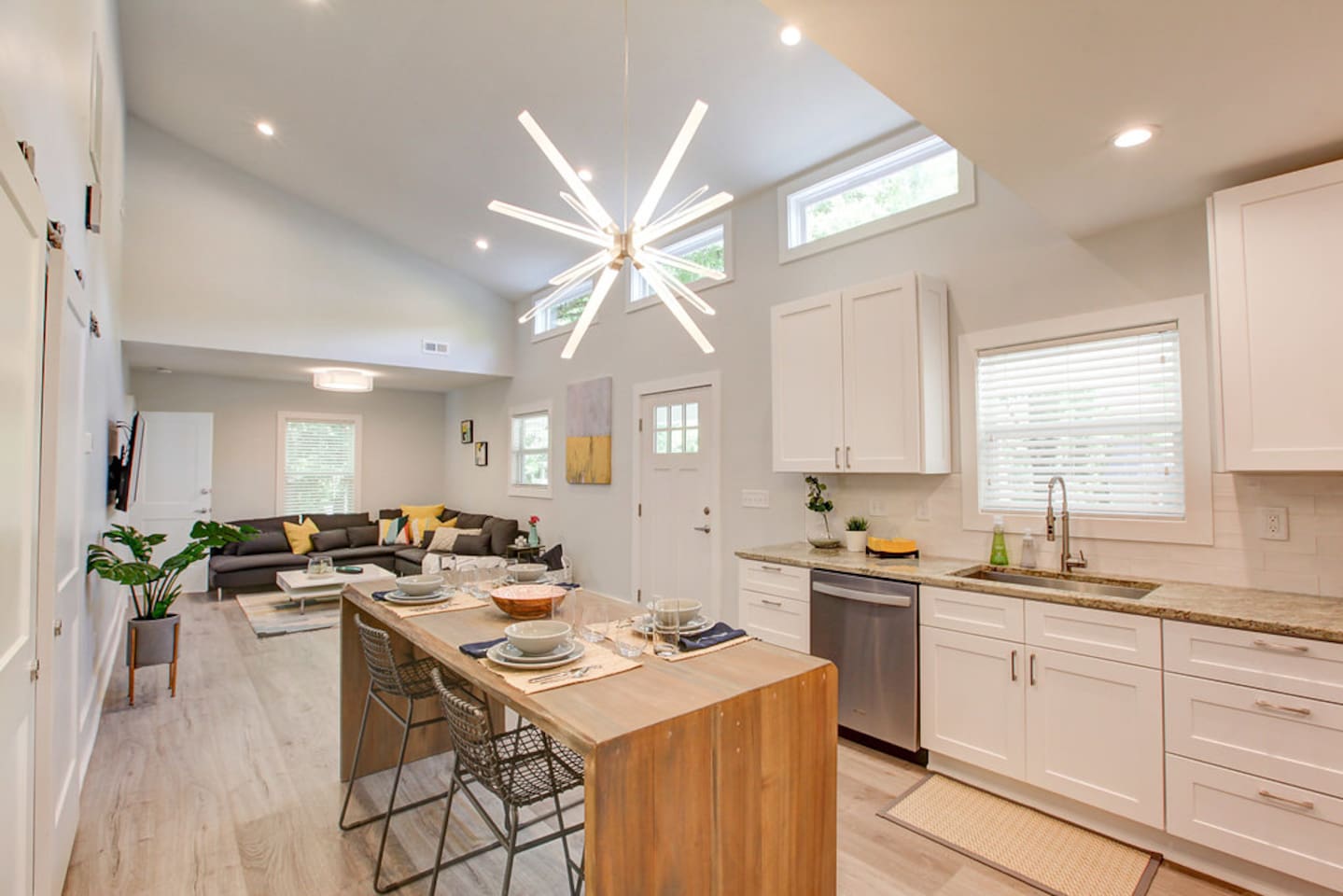 Bungalow + Tiny Home Getaway by Rabbu
Managed by Rabbu
Heather used to rent her investment property to a long-term tenant. By hiring Rabbu to list it on Airbnb, she increased her average monthly income by $300.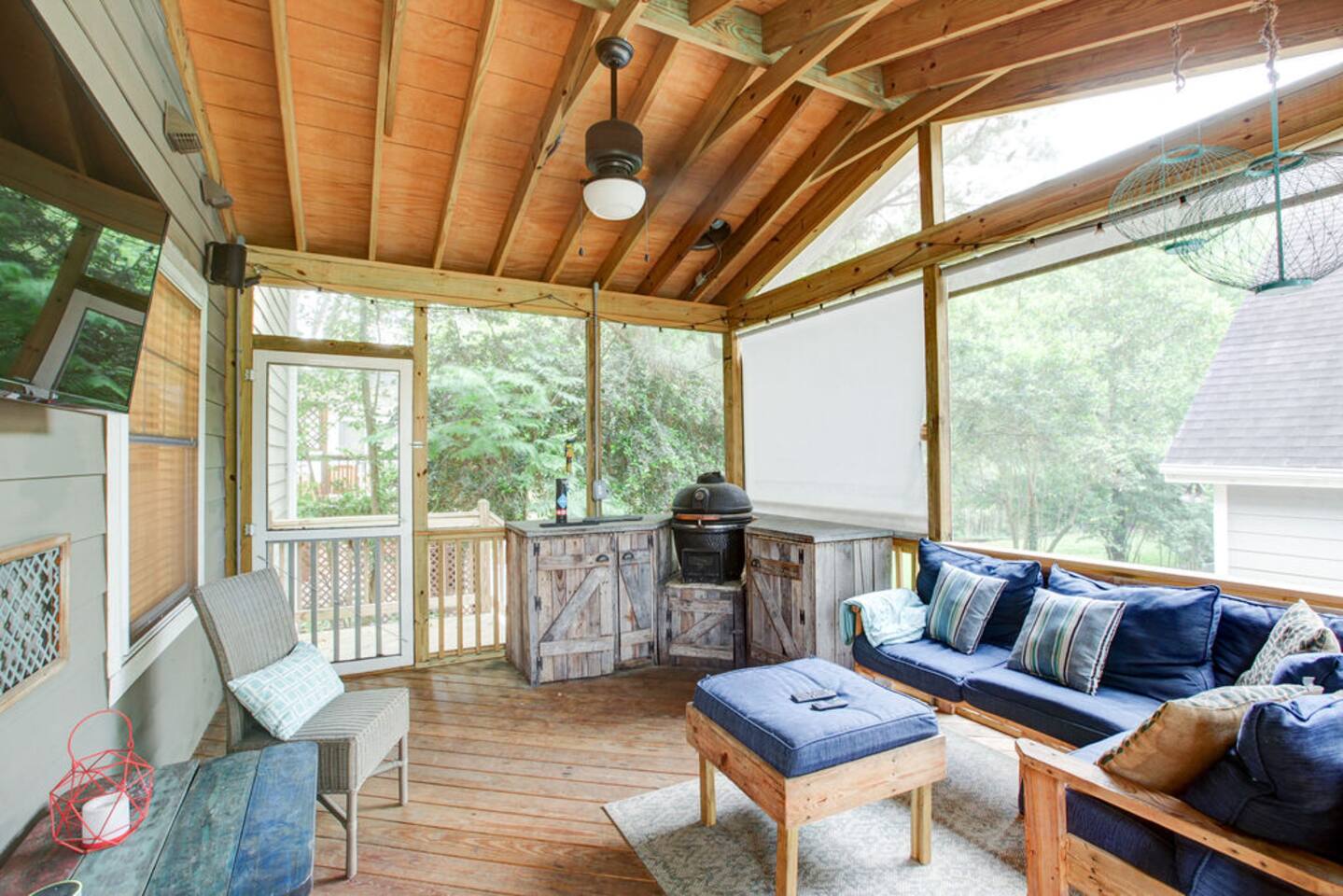 Grand Craftsman 4BR with Screened Porch by Rabbu
Managed by Rabbu
Sarah originally hosted her above-garage Airbnb herself. Thanks to Rabbu's management services, she now makes enough money to cover the mortgage.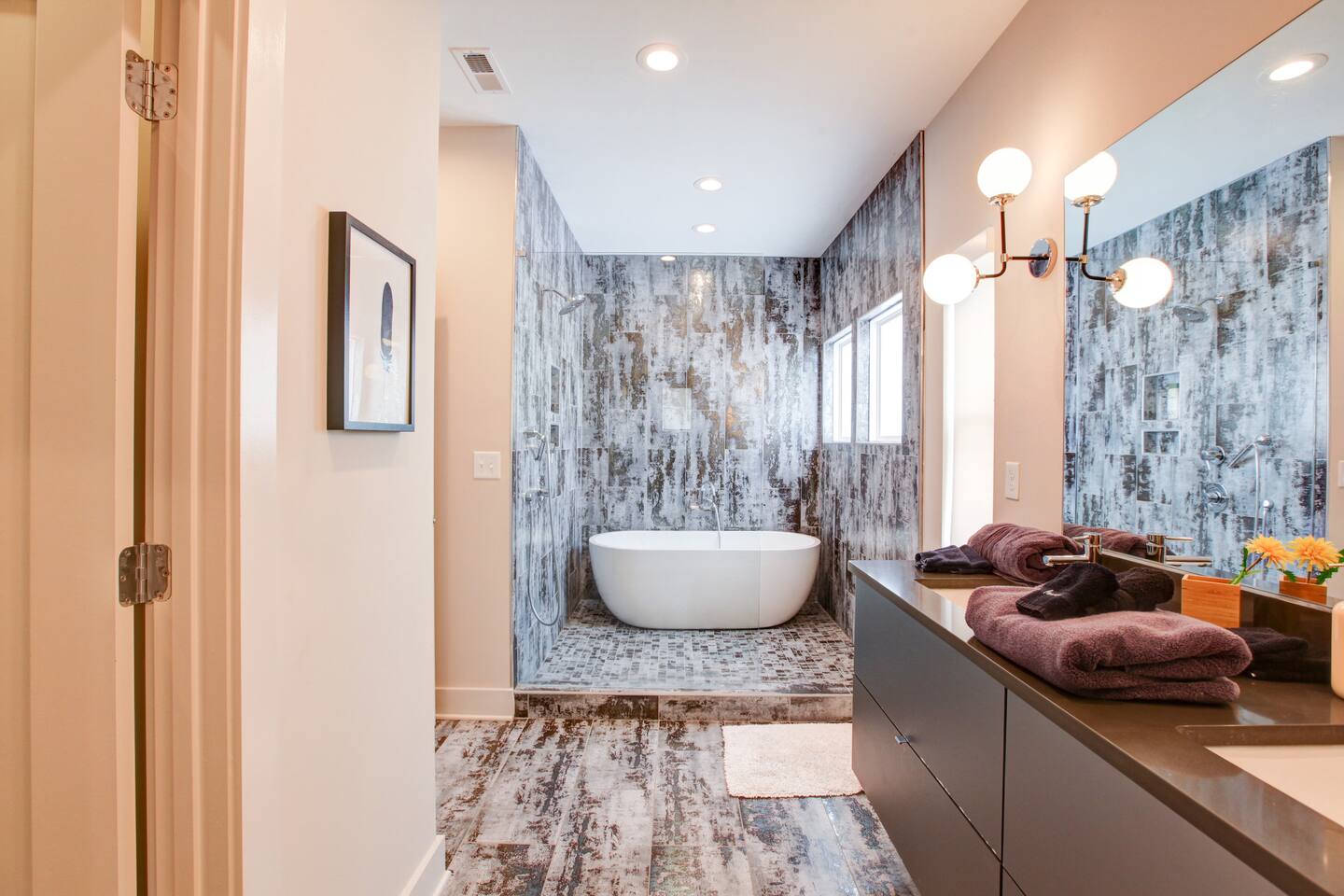 Gorgeous Scandinavian Getaway by Rabbu
Managed by Rabbu
After moving out west, Skyler needed a team to manage his Shamrock apartment. With Rabbu, he gets peace of mind and an extra $1,500 a month in income.
Get started today and see
what you could be earning
Learn more about what it would look like to list your property on Airbnb in Shamrock