Your Real Estate Portfolio Amplified through Flexible Asset Management
Rabbu makes it possible to capture short, medium and long-term rental demand to increase revenue.
Rabbu markets your rentals across all major channels and targets the highest yielding strategy to maximize returns
Asset Management Platform
Hassle-free, higher yield for your investment portfolio.
Rabbu markets your property as a short-term (<30 days), medium-term (30 to 180 days) and long-term (180+ days) rental to capture best returns.
Why Investors Choose Rabbu
Maximize your income
Our expertise and dynamic marketing strategies ensure that your property will generate the highest possible revenue.
Automate the process
Our proprietary technology and operational efficiencies ensure a good tenant experience regardless of stay length.
Make investing passive
Our team and technology take care of everything so you can focus on growing your portfolio instead of operations.
Investor Testimonials
"Rabbu is a game changer. After I received a job offer to move to NYC, I had to decide what to do with my condo in Uptown Charlotte. I was referred to Rabbu by a close friend and after meeting with them, I knew it was going to be a great fit. Rabbu took on my property and has h..."

Adam E.

Rabbu Customer
Featured Charlotte case studies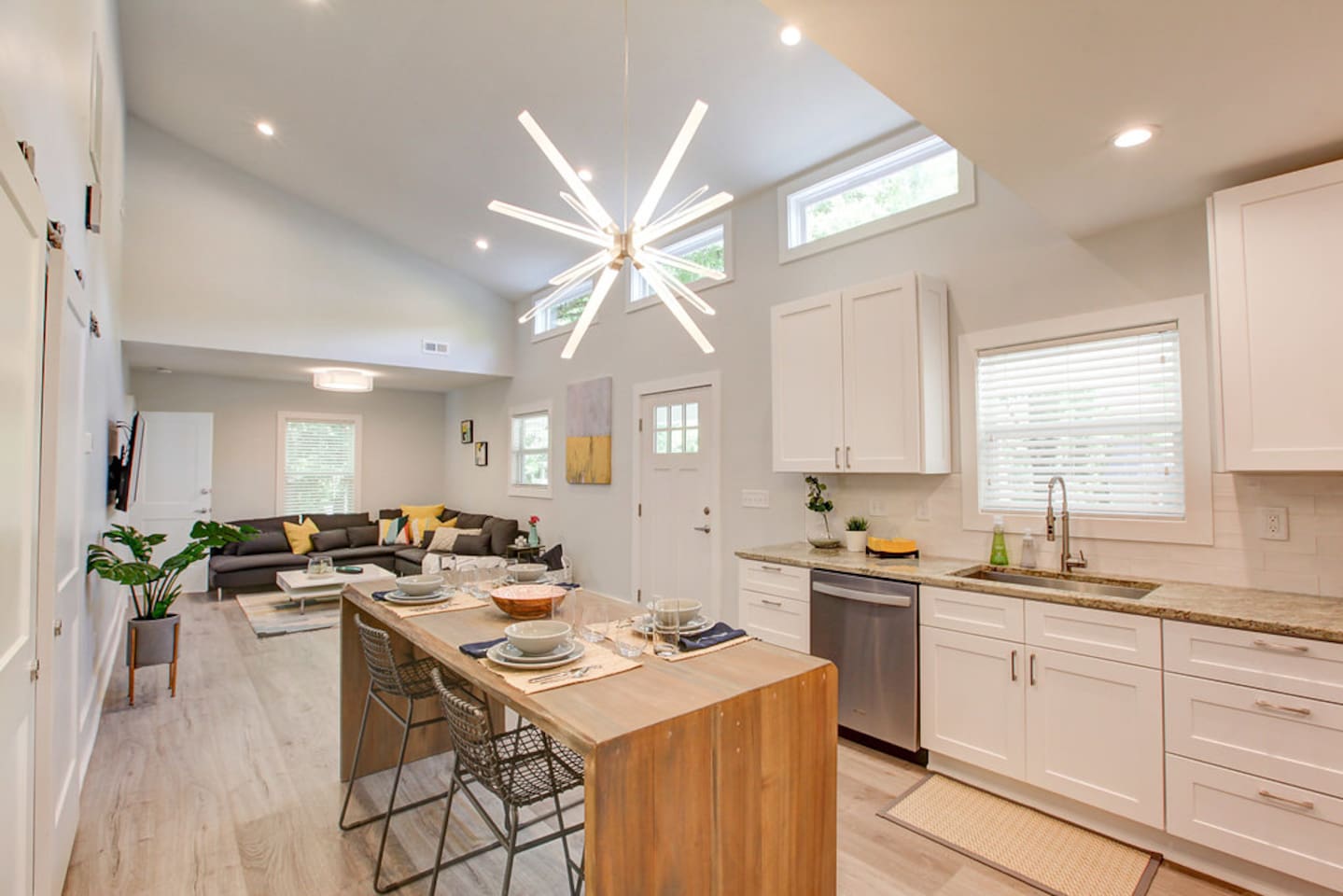 Bungalow + Tiny Home Getaway by Rabbu
Managed by Rabbu
Heather used to rent her investment property to a long-term tenant. By hiring Rabbu to list it on Airbnb, she increased her average monthly income by $300.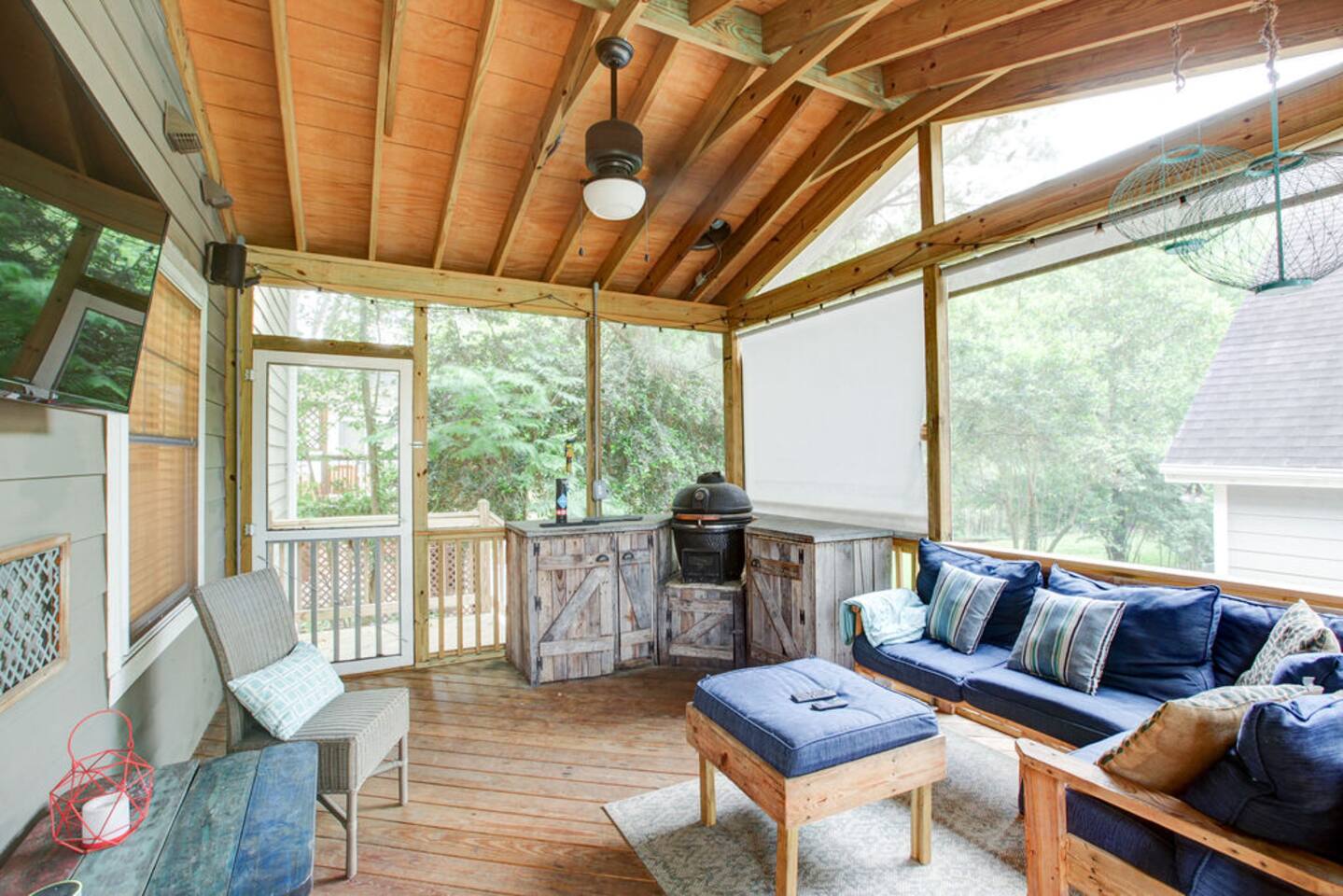 Grand Craftsman 4BR with Screened Porch by Rabbu
Managed by Rabbu
Sarah originally hosted her above-garage Airbnb herself. Thanks to Rabbu's management services, she now makes enough money to cover the mortgage.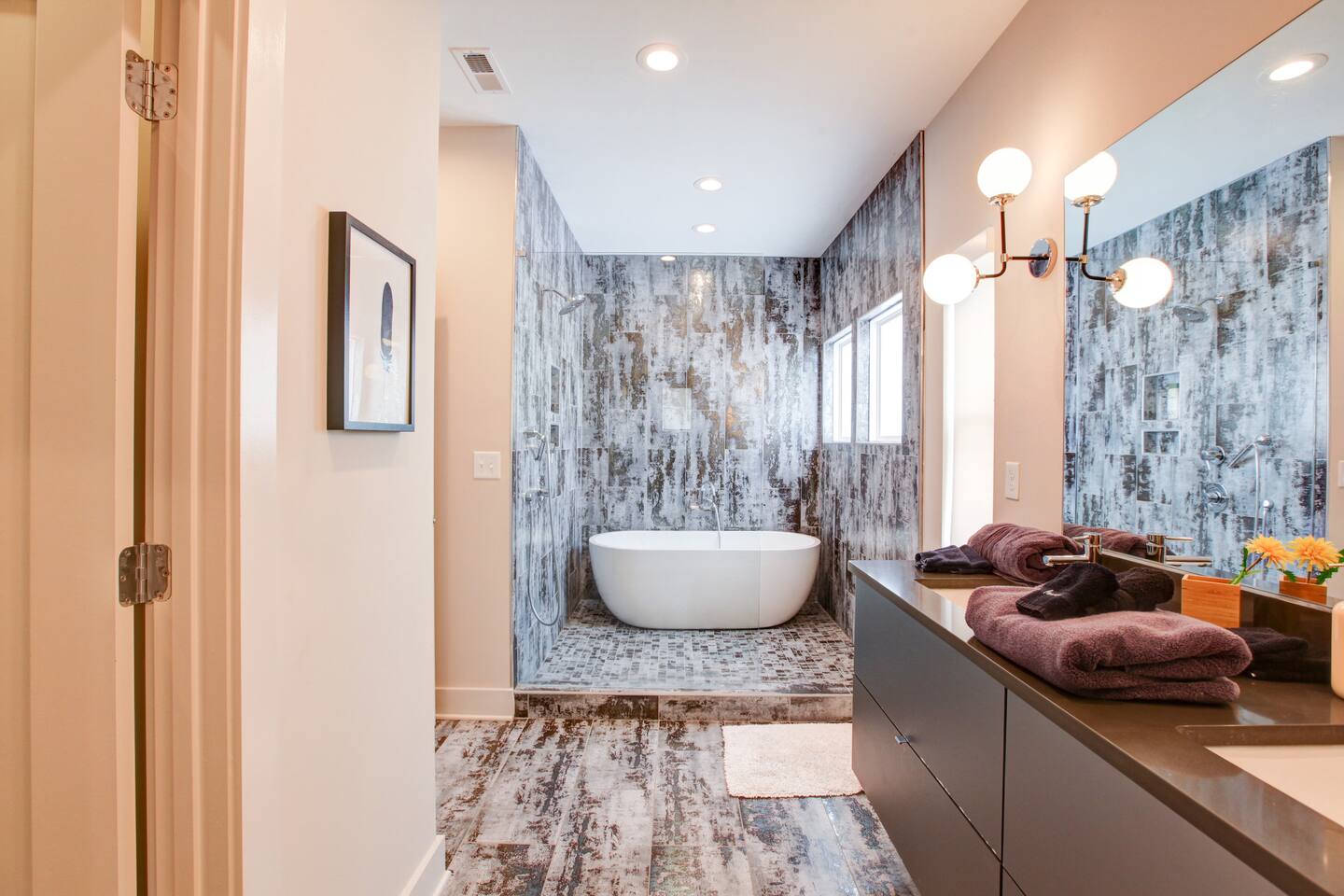 Gorgeous Scandinavian Getaway by Rabbu
Managed by Rabbu
After moving out west, Skyler needed a team to manage his Charlotte apartment. With Rabbu, he gets peace of mind and an extra $1,500 a month in income.
Start optimizing your portfolio today
Learn more about our flexible rental platform